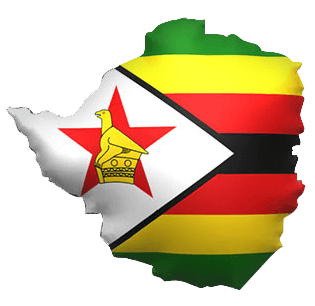 About Zimbabwe
Zimbabwe is a landlocked country in southern Africa. Founded in 1980 when it became independent from British colonial rule, the country celebrates it's independence every year on the 18th of April.
Zimbabwe is open for business
Zimbabwe has experienced a major transformation in its political and economic environment. The New Dawn, under the leadership of His Excellency, The President E.D. Mnangagwa has brought renewed confidence, hope and energized our people to work for sustainable development of the country.
Zimbabwe is OPEN FOR BUSINESS is a call by the President to investors and traders or business entities, both local and international, to take up abundant opportunities in the country. It is a call to re-engage and mobilise which seeks to establish and mend relationships, to pursue a reform agenda that energizes our people and restores hope for a better future for all sections of our population and growth of our economy. Zimbabwe is also OPEN to receive all visitors in their various capacities to experience this great nation. In this regard, the President has travelled regionally and globally consistently communicating the mantra "Zimbabwe is open for business" and the country's vision of becoming a middle income economy by the year 2030. Nyika inovakwa nevene vayo/Ilizwe lakhiwa ngabanikazi balo